Course details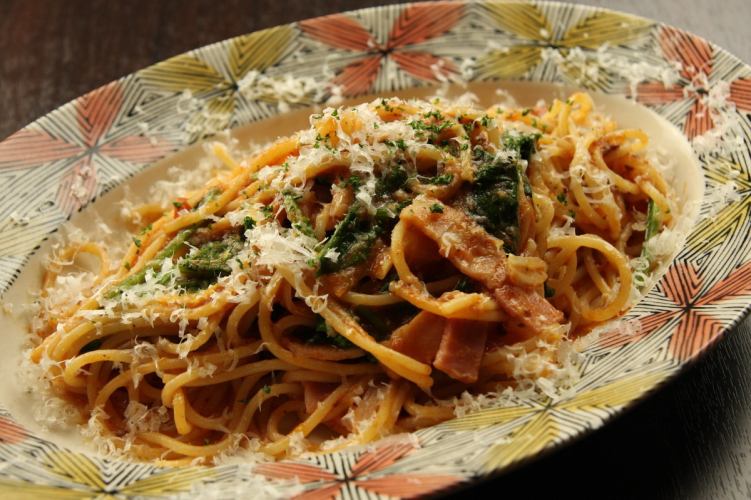 Platter of a large dish table 4,000 yen per person for 10 people or more 【Reservation required】
4000 yen
(Tax excluded) / per person
We will offer dishes at table sitting, dishes on a large dish. We will separate customers.
The cuisine of the day will be prepared by menu of the chef, so the contents may be changed.
Because of the special menu, please change the number of people by 21 o'clock the day before the reservation date. Please contact us for more information.
※The photograph is an image
Course menu
■ Assorted snacks
■ Assorted cold appetizers 3 varieties
■ Caesar salad
■ Today's Chef Recommended Pasta Cuisine
■ French fries and Pesca toy
■ Today's Chef Recommended Fish Food
■ Milano style cutlets
■ Pilaf of the day (domestic rice use)
■ Today's ice cream
Reservation deadline

Three days before 21 o'clock on the desired store visit date
2019/01/16 update